Make your reservation for the social event of the year
Legacy...A Gala of Giving is the social event of the year for the St. X community. The event recognizes our most cherished benefactor group, the St. Francis Xavier Society, offers an opportunity for our guests to hear news of what is happening on campus and provides a unique social gathering for our parent and alumni communities.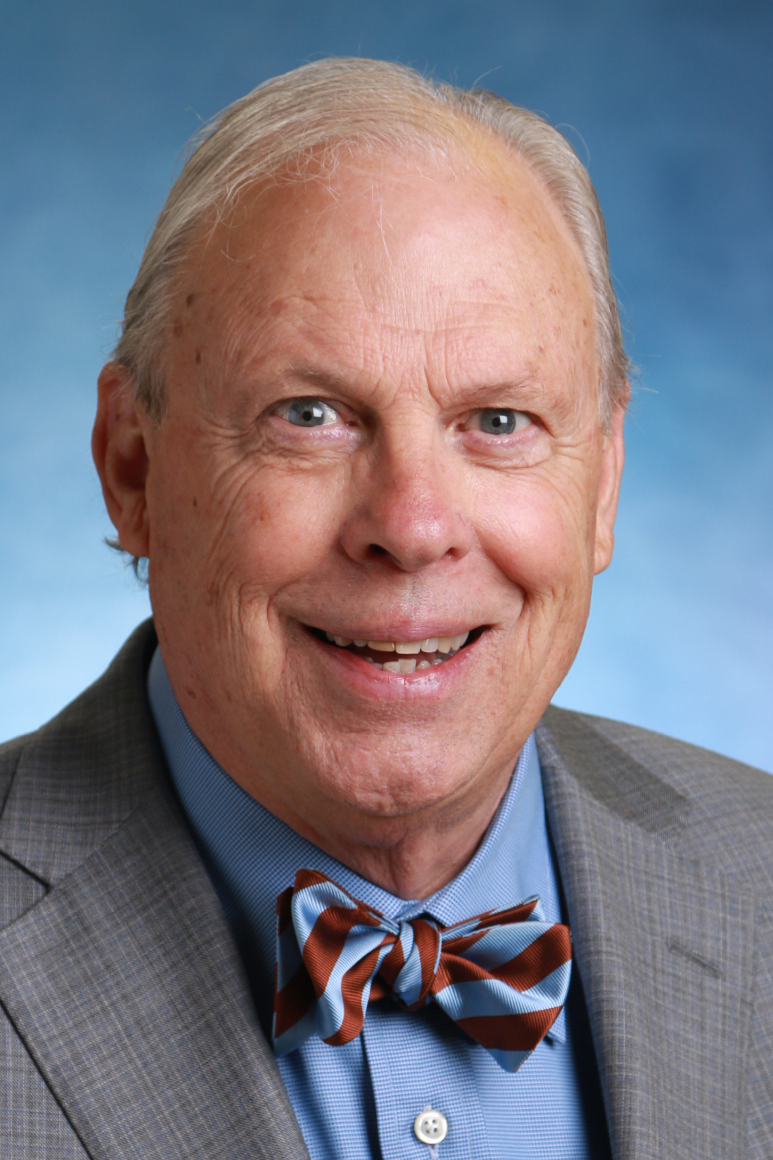 We will also honor Joe Kroh '61 with the St. Francis Xavier Award and Clement Twagiramungu, a current senior, will provide testimony to the impact of tuition assistance.
Guests will enjoy cocktails, music by the Jerry Tolson quartet, a gourmet meal, and mobile bidding on more than 250 auction items.
Auction items include: a 2017 PGA Championship Pin Flag signed by Justin Thomas '11, a Cabo Getaway to Las Ventanas at Paraiso, use of a vacation home in Destin, FL, a week's stay in Cashiers, NC for Spring Break 2020, and much more!
Space is limited and the event is almost full so make your reservation today!
Presented by